Shop
Rice's has long been a destination for locals and tourists alike who seek a unique and eclectic shopping experience. Over the years the market has evolved from a produce and farmers market dating back to 1860 to a must see destination today.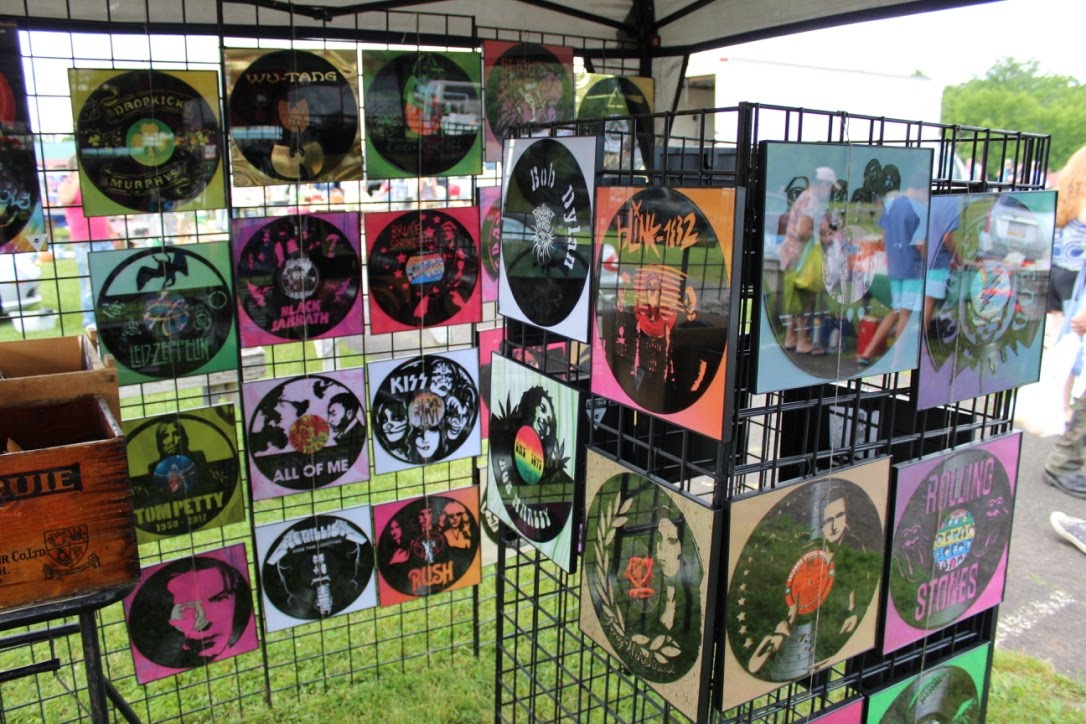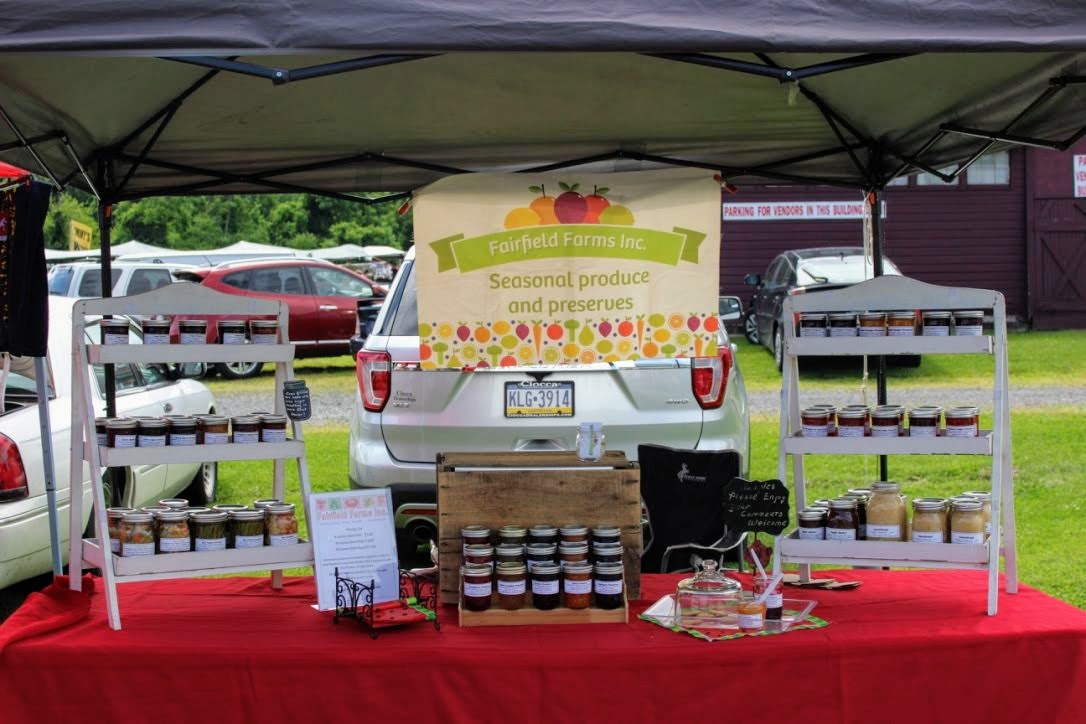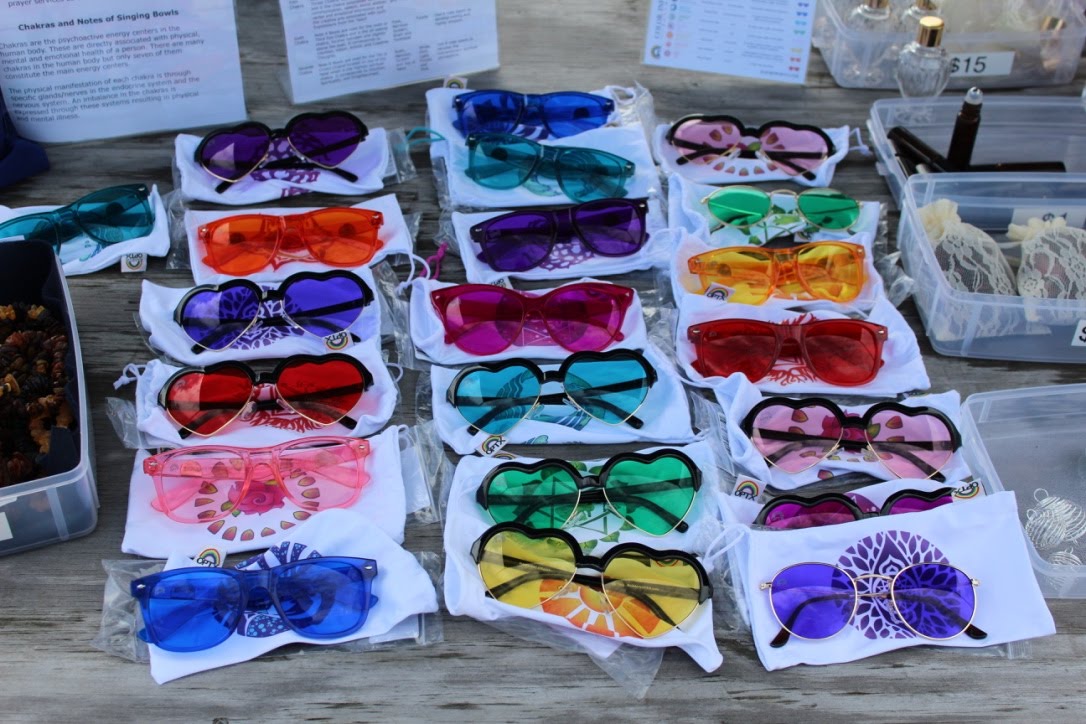 Bus Tours & Charters
Looking for a getaway to beautiful Bucks County? See the best Bucks County has to offer all in one trip. Located near Peddler's Village in Lahaska, main street New Hope, and downtown Lambertville, Rice's Market is nestled in the perfect location to hit all of these wonderful venues. First stop: Rice's Market.
Rice's Market is unlike any other shopping destination in Bucks County. Plan your group tour at Rice's Market for the coming spring, summer, or fall season.
We are New Hope experts, ask us to provide a sample itinerary of additional attractions in the area. If you send us your schedule in advance, we will be ready to greet your group with promotional gifts and discounts! Please email info@rices.com for more information.
Bring your bus tour through Rice's Market on Tuesday or Saturday morning from 7am – 1pm!